Every idyllic kitchen needs one special scent wafting on the air: freshly baked bread! Whether you're an expert baker or new to the scene, you can dip your toes into the delicious waters with these gorgeous recipes. They're surprisingly straightforward so even beginner breadmakers can find something in their wheelhouse! We're going to be trying these totally cottagecore bread recipes ourselves
Note: this post contains affiliate links. When you use these links to make a purchase, we will receive a small commission. Thanks for supporting our website with your purchase!
These gorgeous braided herbed breadsticks from Better Homes & Gardens can be made with rosemary, thyme, or oregano, so use whatever herbs you're growing or have on hand. A bonus: you can make them in a little under 2 hours, which is pretty speedy for a homemade bread recipe!
This bread is straight out of our rustic dreams and we aren't kidding when we say it's on our to-make list! Focaccia is an amazing bread for so many reasons, not the least of which is that it takes so little time to make. Focaccia is definitely the favourite cottagecore bread out there, because you can customize the design on top so easily! This recipe is super easy since it doesn't call for any kneading, and the flavour combos – rosemary, olives, and meyer lemons! – will take you on a culinary journey right in your kitchen.
This sweet bread is based off a brioche recipe so you know it's going to be next-level delicious. The swirl is sure to impress your guests, if you happen to be kind enough to share this with anybody! Check out this apple and cardamom babka recipe over at Cloudy Kitchen.
We know you'll agree that beautiful bread doesn't always mean flowers and twists and fancy additions. Sometimes the beauty is in the crust! This recipe from Life As A Strawberry will coach you along the steps to make a simple but super effective crusty bread loaf.
This is less of a recipe and more of a technique, but Cook Till Delicious is here to show you how to create those gorgeous cut patterns in the top of your bread loaves. It's partly an art, partly a skill, and entirely beautiful to eat!
Want to create your own gorgeous bread designs? The main tool that you need is a bread lame (pronounced lahm), which is basically a razor designed for precisely slicing the top of your loaves.
This is a great example of a simple lame that comes with a bunch of replacement blades. Make sure to wash them carefully after use to preserve their sharpness and make the set last longer!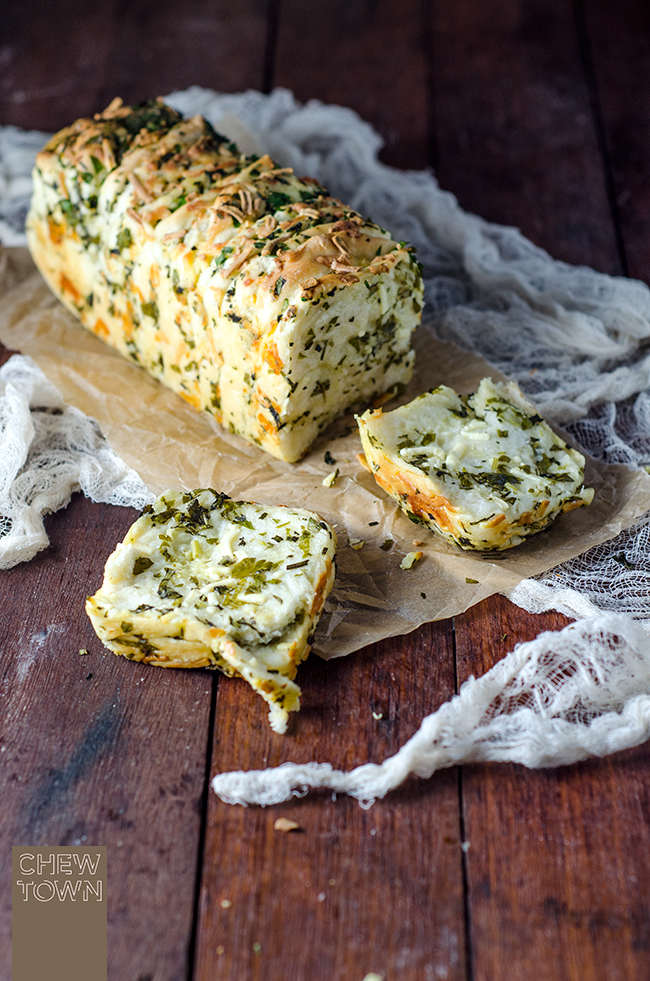 Bread and cheese is probably the best food combination possible, so this recipe is a huge winner in our books. Savoury, salty, and delicious – you're not going to want to miss what Chew Town has to offer with this one.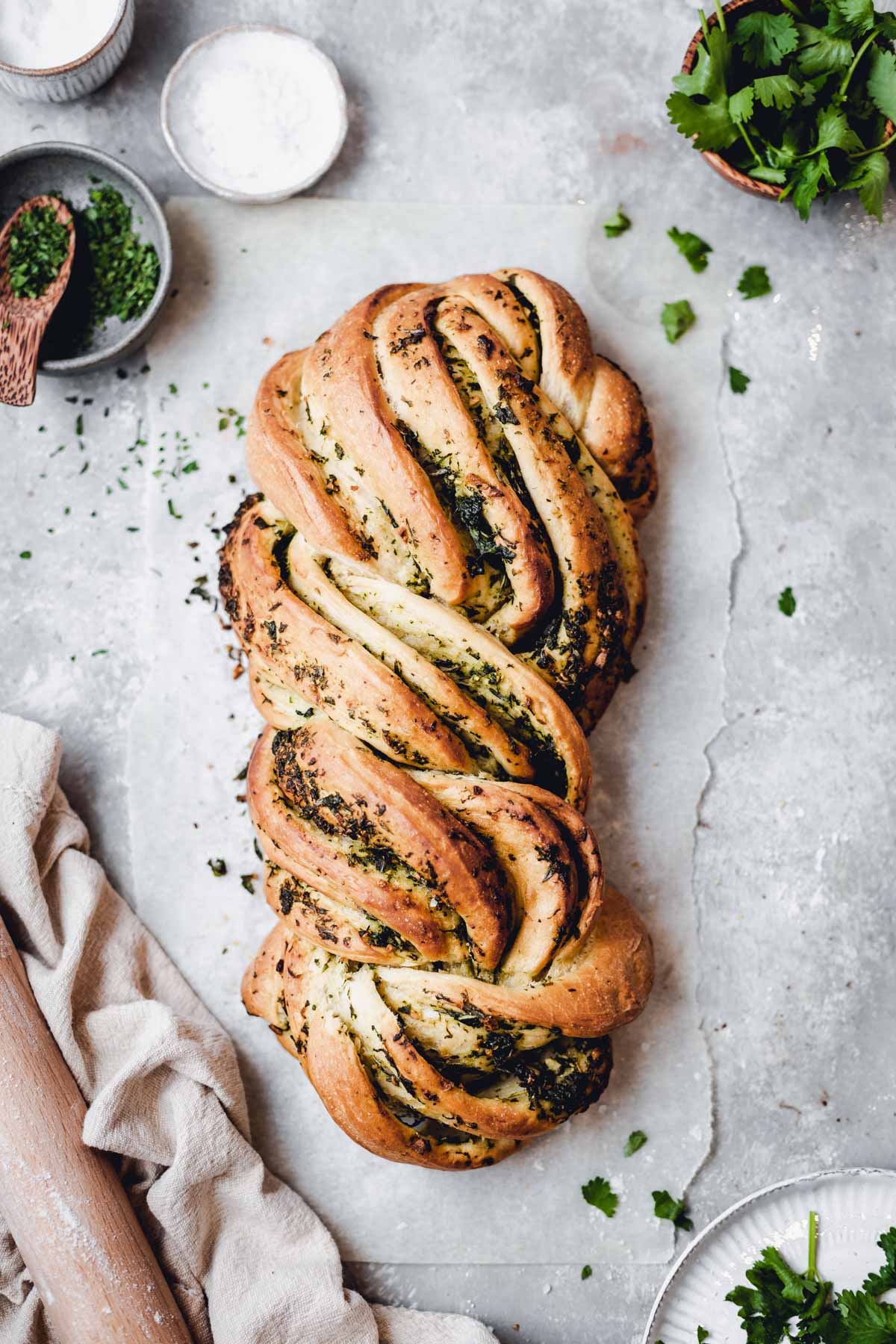 Maybe the cheesiness of the last recipe wasn't for you – in that case, check out this mouth-watering alternative! This twisted savoury bread is a treat for the eyes as well as the stomach. My Vegan Minimalist has all the steps to help you achieve your cottagecore bread dreams with this one!
Did you see a recipe here that catches your eye? Let us know your favourite one in the comments below, and if there's a recipe you think we missed, sound off and share the link!